A crucial part of the complete recruitment process, the assessment will eventually allow you to survey the skills and current aspirations of your future candidates, in order to see if they match your needs.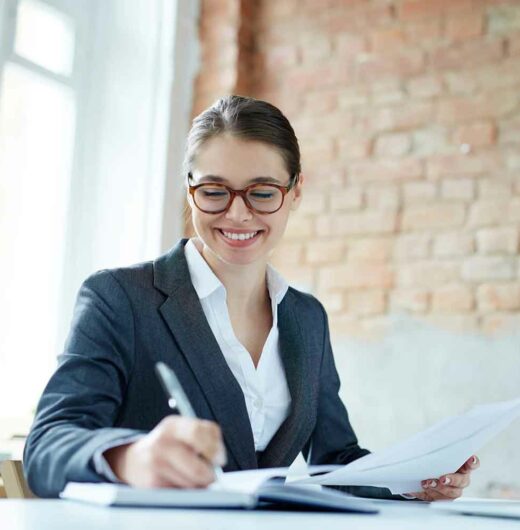 Together, we set up a briefing regarding the issues that make this assessment necessary. Our special framework helps you precisely with the behavioural points.
We take them into account and proceed according to the personality tests. We then organize detailed interviews.
In the straight forward engagement and the vision of learn2fly, our characteristics consists of transparent exchange, benevolence and clarity regarding the results and the fact that we enable an equal and open exchange regarding potentialities and the aspirations of the candidates.
We eventually deliver a complete summary, for you to annotate and which will allow you to make the best choices, by knowing all possible facts.
Candidate and/or team assessment