At Learn2fly, we recruit your future employees according to their skills, but more than that, according to their mindset!
LEARN2FLY-RH, RECRUITMENT
We love recruiting. It's about bringing people together, exceeding expectations and improving lives as a result.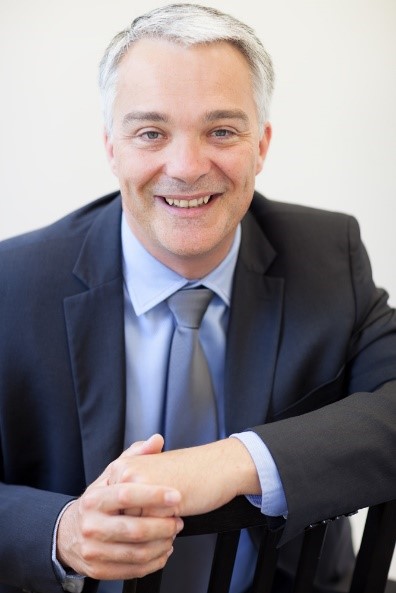 Learn2fly-rh
ABOUT US
Coming from a strong business background, learn2fly consultants are experienced in focusing on HR issues as well as general corporate needs.
Having gained experience in different business sectors, our consultants will quickly understand your requirements and recruit your future employees within a broad range of employment fields.
learn2fly-rh,
Recruitment and consulting company
Home