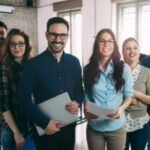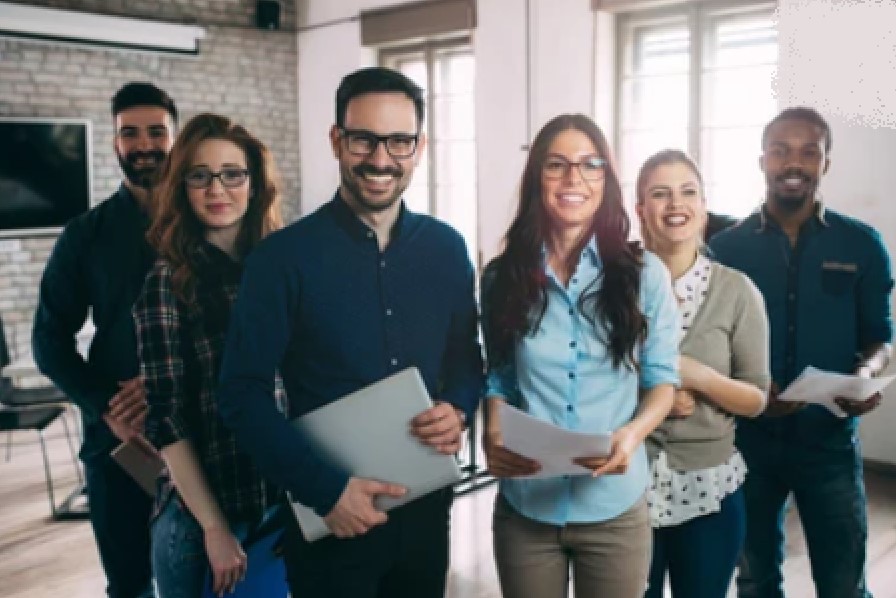 With an initial background in business, learn2fly-rh consultants have a dual expertise in HR and business. Having worked in a variety of sectors, they are able to quickly understand the challenges and recruit future employees for customers across a broad spectrum of functions in a European geographical area.
By simultaneously activating different recruitment levers:
learn2fly is a Franco-German multi-sector recruitment consultancy specializing in technical, sales and support functions.
1/3 recruiting for operational (field) positions
1/3 search for middle management and expert positions
1/3 direct approach to positions on management committees
Because we are committed to a long-term relationship with you, we get to know you a little better every day. This enables us to act as a partner who understands our customers' history, organization and challenges.
As part of our development, we are currently looking for a :
Recruitment Manager (F/H)
(internship)
Job description
As a member of the recruitment team, you will be responsible for ..:
Establish a recruitment plan with the consultant (customer brief, leads to be explored, understanding of the internal and external environment of the position to be filled).
Write and circulate job offers on job boards, and relay them on social networks in a high-impact manner.
Carry out the 1st stages of the direct approach (targeting, identification, making contact) and indirect approach (use of candidate libraries, sorting of CVs received through advertisements, use of unsolicited applications, etc.).
Select candidates by telephone screening and explain the recruitment project to them.
Participate in drafting interview summaries and application files.
As part of your training, you will occasionally take part in interviews with our consultants.
learn2fly will enable the trainee :
develop skills in the analysis of personality tests, as well as skills relating to work psychology
write comprehensive candidate summaries (personality analysis, experience and skills) for clients, to help them make the right choice
Participate in candidate interviews with consultants, and eventually intervene directly during interviews to ask candidates questions.
In the long term, be in direct operational contact with the customer to present the selected candidates orally and review the progress of assignments.
Your profile
With a Master's degree in HR or in a linguistic or cultural field such as LEA, you are a good listener, able to analyze and summarize, with a natural ability to make contact and organizational skills.
You are also fluent in German and English, and French would be a plus.
You are looking for a final year internship;
You are able to define your research areas with the consultants as well as proactively: You are proactive, creative and cheerful!
Type of contract: Contractual internship of around 6 months.